Welcome!
to the official web page of
Bulgarian Educational and Culture Center
"St. Kliment Ohridski",
Washington, D.C.
The Bulgarian Educational and Cultural Center "St. Kliment Ohridski" was founded in 2002 with the aim to preserve and promote the Bulgarian language and culture in Washington D.C. area. The school is licensed by the Ministry of Education and Science (Education Ministry) of the Republic of Bulgaria and is a member of the Association of Bulgarian Schools Abroad (ABUCH).
Everyone is welcome! The age and level of proficiency do not matter, you only need a smile and dedication. More information about enrollment and classes can be found here.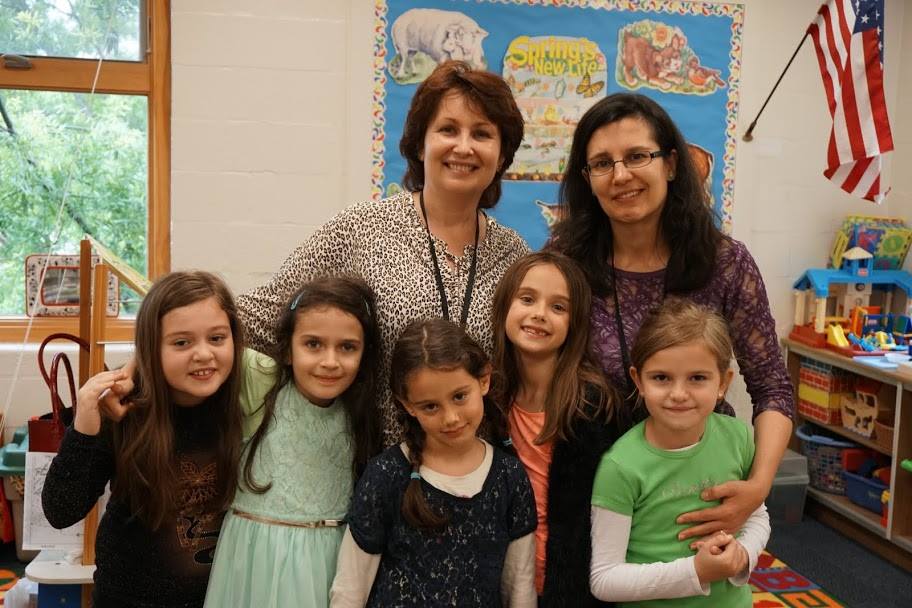 The school is in a very convenient location for all Virginia, Maryland and D.C. residents.  For more detailed information on how to find us, please visit our Contacts section.
4755 Whitehaven Pkwy NW, Washington, DC 20007, USA